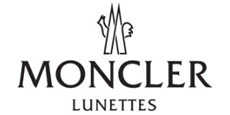 Moncler was born in Monestier-de-Clermont, Grenoble, France, in 1952 and is currently based in Italy. Over the years, the brand has combined style with constant technological research assisted by experts in the field of activities related to the world of the mountains.

Moncler collections combine the most extreme needs of outerwear with metropolitan everyday life. In 2003 Remo Ruffini took over the Maison of which he is President and CEO.

Moncler directly produces and distributes the Moncler clothing and accessories, Moncler Gamme Rouge, Moncler Gamme Bleu, Moncler Grenoble and Moncler Enfant collections, through direct boutiques and through the most exclusive department stores and international multi-brand stores.